What do we offer for general practices?
Training modules for general practitioners and medical assistants
We are offering three consecutive training modules for general practitioners and their medical assistants.
---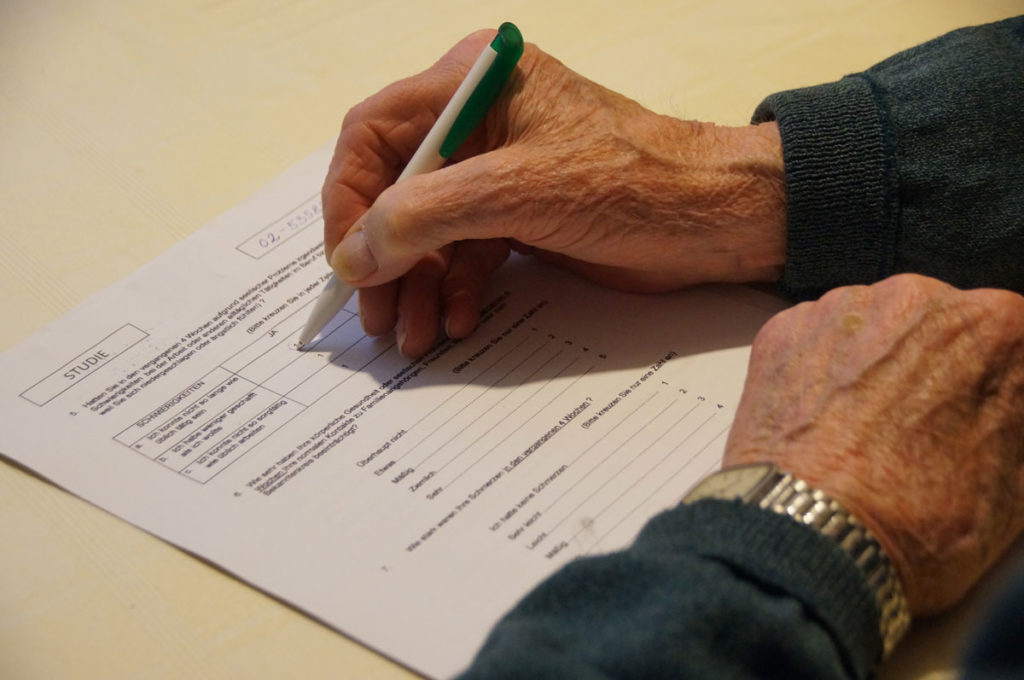 Modul I:
The first training module aims at providing basic knowledge about patient-focused research in the field of family medicine. The participants of this course unit will get to know common study designs and regulations that are crucial in the conduction of studies. No prior knowledge is necessary. In order to become a member of BayFoNet (Bavarian Research Network) this course is required. It will take about 4 hours.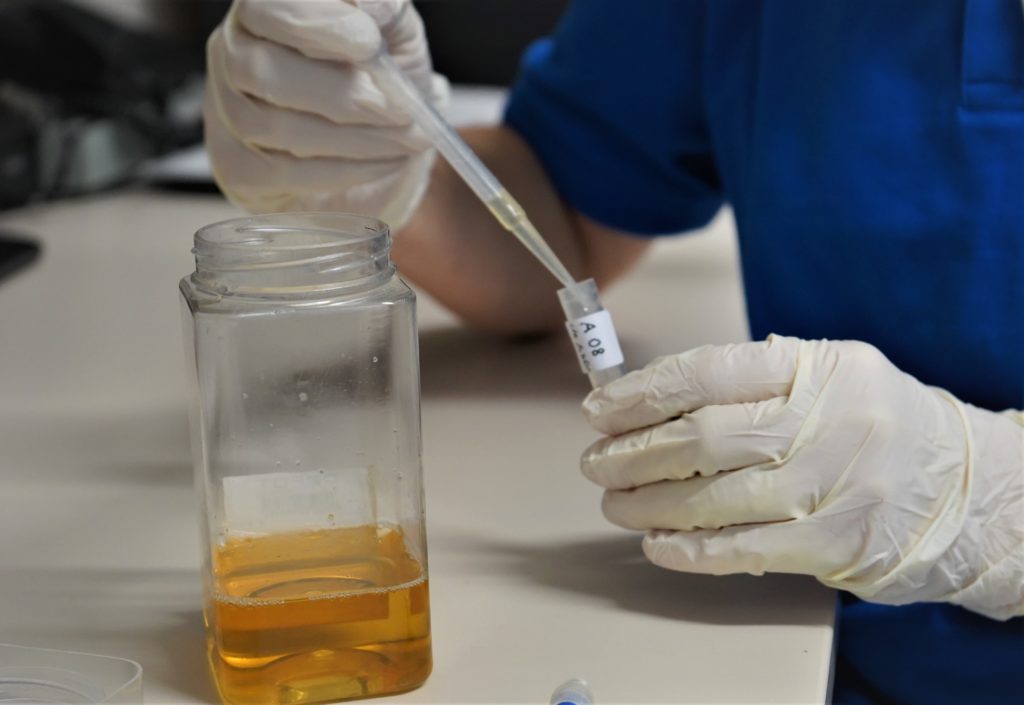 Modul II:
Module II will provide a profound understanding of research on the basis of Good Clinical Practice (studies underlying the regulations of the Federal Institute for Drugs and Medical Devices are not part of this unit). Attendees will acquire skills to collaborate with us in the execution of complex studies. (This module takes 8 hours, previous completion of module I - or an equivalent course - is required).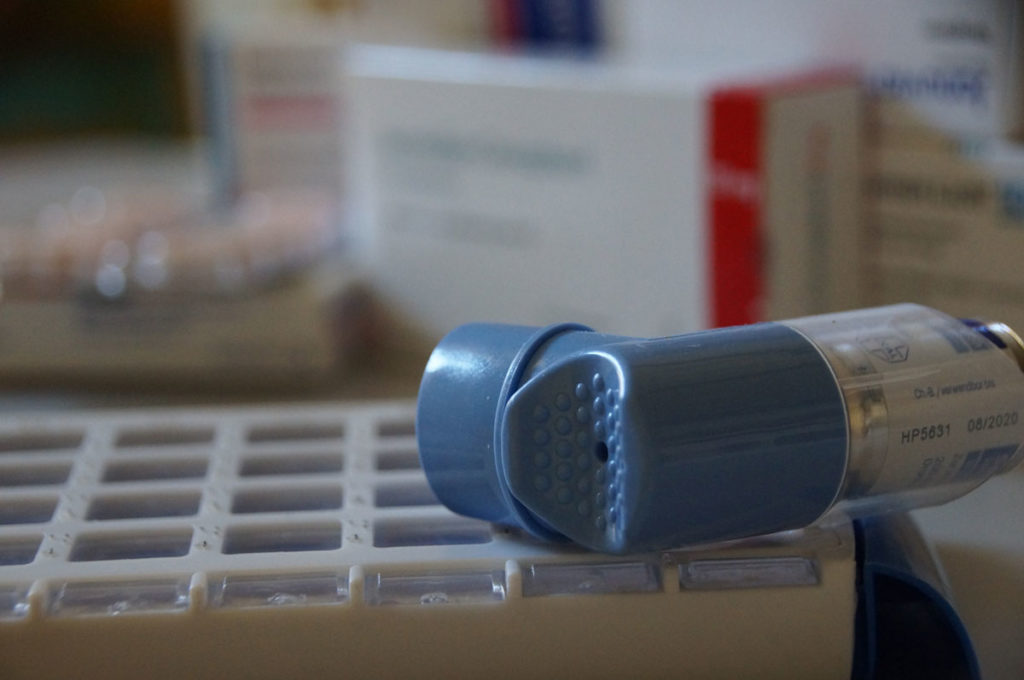 Modul III:
Module III represents the GCP (Good Clinical Practice) course of the Study Center Munich. This module will qualify you for participating in drug studies on the basis of GCP. (Previous successful completion of module II is required. Module III will last 16 hours. All costs are covered by us).
Think Tanks
Members of BayFoNet (Bavarian Research Network) have the opportunity to evolve and implement own research ideas. All experts in the field of family medicine (including specialists in general practice, internists working in general practices, medical assistants, citizens and scientists) are welcome to join our think tanks. Based on the individual experiences of the participants, research questions can be developed and discussed and projects can be implemented.

Our goal is to work together on these research questions in order to contribute to practice-relevant research in family medicine. Additionally the think tanks can provide professional exchange among general practitioners and their teams. You can find our upcoming events under News.
Expense allowance for your efforts
Forschung bedeutet zusätzlicher Aufwand –  daher erhalten Sie eine Aufwandsentschädigung für die Teilnahme an den Fortbildungsmodulen und für die Mitwirkung an den Studien.
Discounted access to Deximed
Through DESAM, BayFoNet member practices also receive access to the medical information platform Deximed for €249 (instead of €429) per year. Deximed is a handbook, journal, review, encyclopaedia, guideline knowledge and search engine all in one and provides doctors in private practice with the entire spectrum of general practice medicine. In coordination with DEGAM , Deximed guarantees the current standard of general medicine. Click here to order directly.
Certificate for your membership in BayFoNet
If you and your practice meet the accreditation criteria you will be provided with a certificate of membership. Take a look at Become a member – erhalten Sie von uns ein Zertifikat über die Mitgliedschaft im BayFoNet.
BayFoNet creating a platform for exchange and networking
BayFoNet is meant to be used as a shared platform. You will continuously be updated about ongoing and intended research projects. The platform offers opportunities to get in touch with each other and with the Bavarian Institutes for General Practice.